We produce what the
building centers can't offer!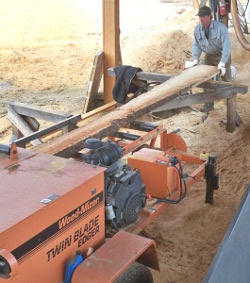 Custom sawed beams and timbers to fit your every need
Specialty orders to your specifications

Shipping throughout the U.S. and Canada
Overseas orders welcome

~

Rustic wood products for home or furniture ~


Custom home packages; Interior trim, common trim patterns in stock, custom trim to your specifications; Wainscoating, Interior four-quarter lumber (1"); Cedar products; Fascia; Siding; Tongue and Groove; Cedar beams; Exterior trim and more!

No job too big or too small!



Call (208) 267-3023 or

Email us your specs for a free quote!