Church delving into 'Heart of Africa'
September 21, 2012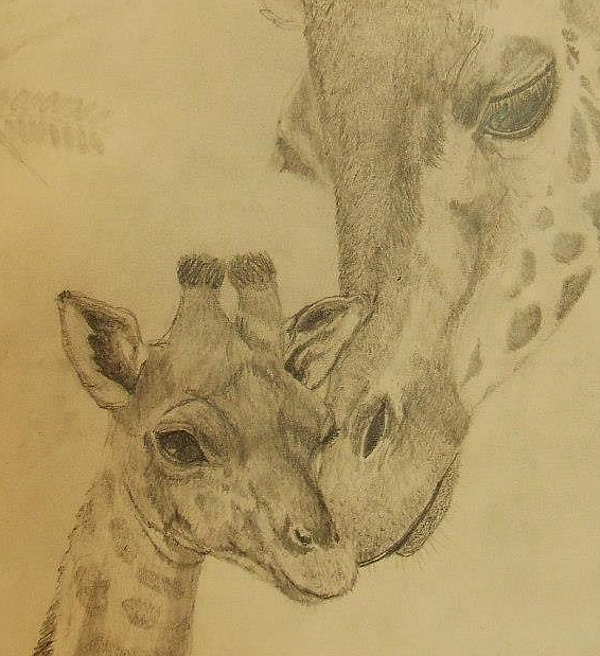 This drawing by Sharon Cooper is just one of several works of art to be offered Saturday evening at the "Deeper Into the Heart of Africa" Mission Conference at Bridgeway Assembly of God.
Works of art, guest speakers, special music and more will be featured at the "Deeper Into the Heart of Africa" Mission Conference Saturday and Sunday at Bridgeway Assembly of God Church, 66027 Highway 2, Bonners Ferry.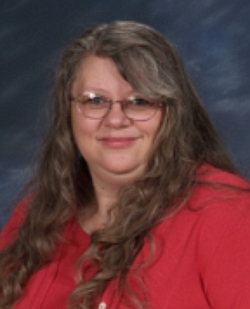 Sharon Cooper

The event kicks off at 5 p.m. Saturday, September 22, with an art show and silent auction with works by local husband and wife team Jason and Sharon Cooper depicting scenes from Jason's many mission trips to "the dark continent."

He and Sharon will leave Bonners Ferry for Uganda and Kenya October 21 on a five-week mission.

The art show and auction will be followed by a dinner at 6 p.m. which will bring to Bonners Ferry a taste of the cuisine of Africa, and that will be followed by featured speaker Pat Hurst, an Assembly of God missionary to the Democratic Republic of Congo, who will share the many experiences of he and his wife's service, both the triumphs and the tribulations.

Hurst will also speak at Sunday morning services, which begin at 10:30 a.m.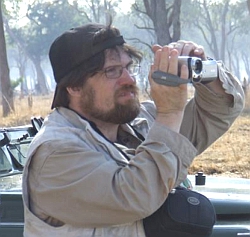 Jason Cooper

Artists Mr. and Mrs. Cooper, both members of the Boundary County Artist's Assosiation, inspire not only for their art, but for who they are.

Sharon made Boundary County home for a decade after moving here initially in 1997, until relocating to Hawaii to serve a church mission there.

Her husband, Jason, is no stranger to Africa, having served there on numerous missions. He has worked with, mentored and been mentored by many artists across that continent; he developed a love and respect for the varied cultures he came to know there sufficient for him dedicate his life to forging closer ties of understanding and respect.

He and Sharon came to call Bonners Ferry home a year ago; but their missionary work is far from done; proceeds from the sale of their works will not avail them. but go to keep their missionary work in Africa alive.

Saturday night seating is limited, so reservations are requested. The dinner is free, but donations will be gratefully accepted. To find out more or to ensure a seat at the table, call (208) 267-3558.

Questions or comments about this article? Click here to e-mail!