Know a hero? Give 'em gas!
November 14, 2012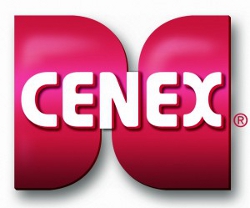 If you know someone in the community whose giving spirit deserves thanks, and there are many in Boundary County, Cenex and the Bonners Ferry Zip Trip, 6723 Main Street, would like to give them a "Tank of Thanks."

"We've noticed there are lots of people out there who go out of their way to serve their communities," it says on Cenex's Tank of Thanks website, http://withyou.cenex.com/tanks-of-thanks. "We thought it was about time for them to get a little something back. But we need your help. Let us know about the great things that are being done by people in your community. Nominate them to receive free fuel to keep them going. We'll have monthly drawings to celebrate these good deeds."

At that website, you can nominate community heroes, who could win $50 in free gasoline. Already, there are winners from Spokane and Weiser, Whitefish and Billings.

With all the dedicated people in our community, there should be more than a few from Bonners Ferry.

It's easy to make a nomination, just visit the website and click the "nominate now" button and a screen will pop up. Enter the community hero's name, address, email and phone number, write a few words about what makes him or her special, add your name, address, email and phone number and that's it ... unless you want to add a digital picture of your nominee.

To find out more, stop by Zip Trip and ask for a "tank of Thanks" card

Questions or comments about this article? Click here to e-mail!