Elves needed for Christmas events
November 19, 2012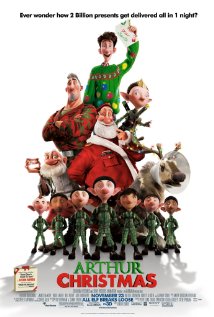 Every year, Boundary County kids look forward to two events that herald the Christmas season in Bonners Ferry; the annual Bonners Ferry tree lighting ceremony and the free annual Christmas movie at the Pearl Theater.

Both are going on this year as always, but much help is needed, as the group that puts the events on, the Friends of Downtown, is all but disbanded, and it's fallen largely on one person to make it all happen, Dolly Boling.

And she's down with a vicious bug.

"Usually, Friends of Downtown members really get behind this, but this year, nobody is showing up," she said between sniffles. "I hope to be back in by Wednesday, but this virus has really set me back."

The annual tree lighting ceremony takes place at the Georgia Mae Plaza downtown at 3:45 p.m. Friday, November 23, and Santa Claus makes his arrival by fire truck at 4 p.m. After the tree is lit, Santa will greet children in the gazebo, passing out treats to all who've been good.

Dolly said volunteers are needed to help string the lights on the gazebo before the event, as well as to assist with the event. She is also looking for a large urn to use in addition to hers to hold the free cocoa that will keep folks warm as the kids wait their turn with Santa.

This year's free Christmas movie is the 2011 animated film, "Arthur Christmas," with two showings free for kids 14 and under, 11 a.m. and 2 p.m. Saturday, December 8. Kids will get a free soda and popcorn and maybe more if people step up to help.

Dolly, the owner of Huckleberry Variety and the Huckleberry Variety Christmas Store, can be reached at work, (208) 267-3286, or at home, (208) 267-1918. You'll not only be helping Dolly if you give of your time, you'll be helping keep alive a Bonners Ferry tradition.

Questions or comments about this article? Click here to e-mail!