Looking for New Year's Eve events
December 24, 2012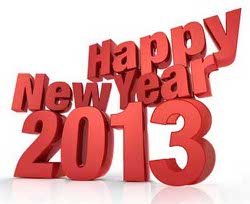 In an effort to let folks know all the possibilities for ringing in the New Year right, News Bonners Ferry is seeking information on all the places in Boundary County or nearby where public New Years Eve celebrations will be taking place.

If your business, church or organization is doing something special for New Years Eve and it's open to the public, please send an email to publisher@newsbf.com for a free listing in our special New Years' Eve calendar.

Please include all the pertinent information, especially the where and what time, plus a bit about what your plans are. If you have a band, let us know who's playing, and tell us about any specials you'll be offering. The more you let us know, the better we can tell your potential guests.

If you can't email, give us a call, (208) 267-5885.

Questions or comments about this article? Click here to e-mail!