Welcome, Justyn James!
October 17, 2012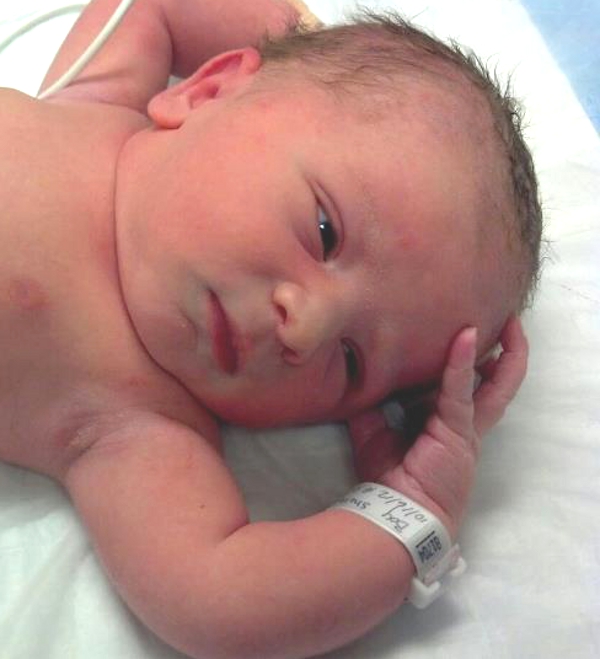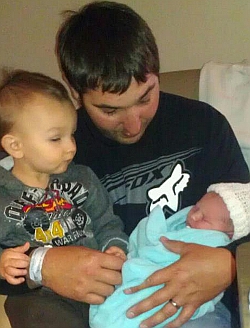 Jeremyah and Dad Timothy welcome the newest addition to the Johnson household, Justyn James.

Justyn James Johnson was born October 16, the son of Timothy and Shellye Johnson, Alexander, North Dakota.

He joins big brother Jeremyah, 18 months. Justyn weighed 8 pounds, 3 ounces and was 20 1/2 inches long. Both he and Mom are doing great!

His paternal grandparents are Joe Johnson, Naples, and Laurel Huffman, Boise.

His maternal grandparents are Jim Stippich, Bonners Ferry, and Donna Stippich, Post Falls.

Questions or comments about this article? Click here to e-mail!