Jarred Huseby releases first album
November 27, 2012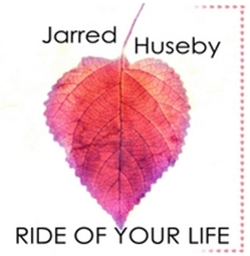 Jarred Huseby, the son of Thad and Rebecca Huseby, Bonners Ferry, earlier this month released his first solo album, "Ride of Your Life," a collection of 13 original contemporary Christian songs.

"Jarred Huseby's first solo release is a great mix of styles with something for everyone," it says on CD Baby, where each song is available for download. "This album is a celebration of what God has done and what He will do in Your life."

Jarred, who moved from Bonners Ferry to Ogden, Utah, about five years ago, is carrying on a long family tradition with his music; he grew up performing with his family, who tour throughout the region and who bring their music home to the Mt. Hall Community Church each year for their annual Christmas program, taking place once again this year at 6 p.m. Sunday, December 16.

Questions or comments about this article? Click here to e-mail!