Solt, Mulvey to wed
November 17, 2012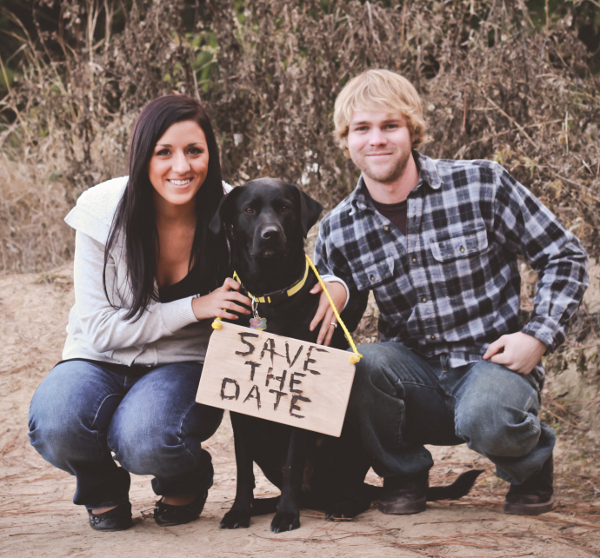 Brenda Mulvey and Jeremiah Solt
Katie Blumenauer Photography
Brenda Mulvey and Jeremiah Solt, both of Bonners Ferry, have announced their engagement and forthcoming wedding at 5:30 p.m. August 10, 2013, at Snyder Creek Guard Station north of Bonners Ferry on Meadow Creek Road.

Jeremiah, the son of John and Laura Solt, Bonners Ferry, is a 2008 Bonners Ferry High School graduate and a 2010 graduate of the Motorcycle Mechanic Institute. He works for the Burlington Northern Sante Fe Railroad.

Brenda, or Brenn, is the daughter of Terry and Veronica Mulvey, Coeur d'Alene. She graduated from Lake City High School in 2009 and from the American Institute of Interior Design in 2010. She works at Mountain West Bank.

Questions or comments about this article? Click here to e-mail!