63 Young Eagles soar at Northern Air
August 14, 2013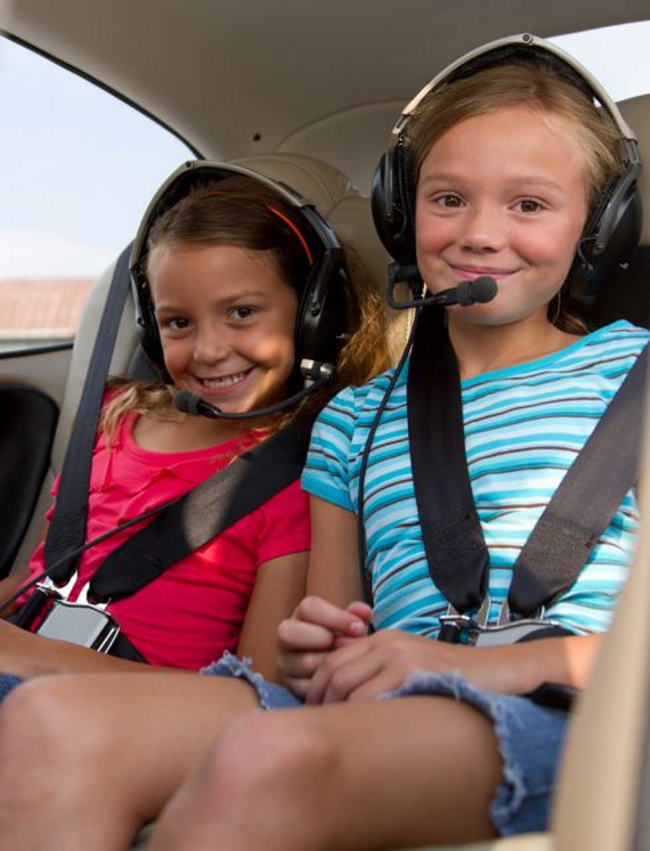 By Ashley Glaza
Northern Air

The EAA's Young Eagles Day was smooth sailing on August 10. Volunteer pilots gave free flights to 63 local kids ages 8-17, giving them a new perspective on their world and introducing them to the trill of flight.

The six pilots donated their time and aircraft for the day, while 17 other local aviation enthusiasts helped with the logistics of coordinating the event.

For the kids who didn't quite make the age limit, there were rides in Northern Air's Full Motion Flight Simulator to keep them from feeling left out.

Overall it was a very successful day and fun was had by all.

Thank you to all the volunteers and participants for making it a great day, and thank you to Sue Wilson for the wonderful pictures!
Questions or comments about this article? Click here to e-mail!