One Million Cards for Bowe launched worldwide
November 18, 2013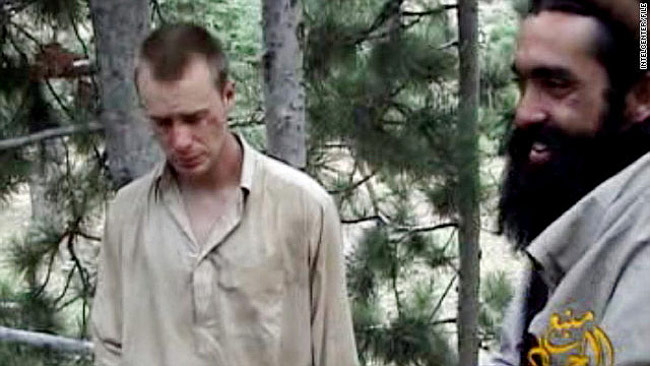 Hailey, Idaho – As the only living American POW, Sgt. Bowe Bergdahl approaches four and a half years in captivity, the residents of Bowe's hometown have launched an international project to send one million Christmas cards to Bowe in care of the White House.

"This project has been designed to send a message to the White House, Congress, and Senate that we want Bowe Bergdahl home where he belongs," said event co-host Stefanie O'Neill. "In the past, cards send to Bowe through various levels of government have been 'returned to sender;' we are hoping that the Obama Administration will have the good sense to not only hear our message but to facilitate a way to get these cards to Bowe through the International Red Cross or other agencies."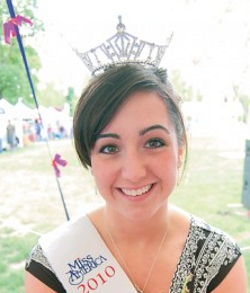 Miss Idaho Sarah Downs

This event will have a very special celebrity spokesperson.

Sarah Downs, the current Miss Idaho, will be helping get the message out to the World that cards are needed for Sgt. Bergdahl.

"We are blessed to have this talented, beautiful, intelligent, and compassionate young women on board with us, representing Bowe's home State of Idaho, in this massive endeavor", said O'Neill.

"I feel so blessed to be able to spread the message that we have not forgotten Bowe Bergdahl. America should always take care of their own, especially those who put their lives on the line for our freedom," Downs said "I know that every single letter will be a reminder to the White House of the importance of bringing Bowe home. He fought for us, and now it's time that we fight for him. With the help of not only Idahoans, but all Americans, we can make a difference for this hero."

For more information on this event, please contact Debbie O'Neill at (208) 450-9687 or Stefanie O'Neill at (208) 721-8884. You can also visit the Facebook Event Page by searching 1 Million Cards for Bowe or emailing steffyinidaho@aol.com for the link.
Questions or comments about this article? Click here to e-mail!