6647 Lincoln Street
Bonners Ferry, Idaho 83805
(208) 267-7504, Animal Care
(208) 267-2815, Second Chance Thrift Store
Web site: http://www.secondchanceanimaladoption.com
Email:
secondchanceanimaladoption@hotmail.com
December 5, 2013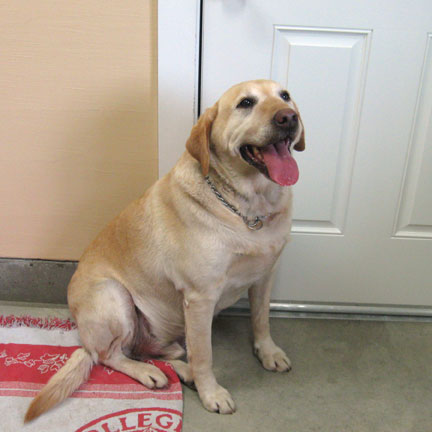 This neutered male Lab was found yesterday at Highway 2 and Oxford Loop Road. He is very well mannered and and surely someone is missing him! If you know who he belongs to please tell his owners that he is visiting Second Chance Animal Shelter, 6651 Lincoln Street in Bonners Ferry. Or give the shelter a call at
(208) 267-7504.
November 21, 2013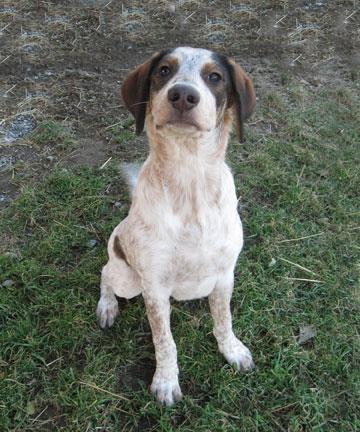 This handsome young neutered pointer male was found in the Cow Creek area wearing a blue collar but no identification tag. He is friendly and well mannered, so you would think someone is surely missing him! If anyone knows who he belongs to please let them know that he's visiting the shelter or give us a call at (208) 267-7504.
Questions or comments about this letter? Click here to e-mail!