6647 Lincoln Street
Bonners Ferry, Idaho 83805
(208) 267-7504, Animal Care
(208) 267-2815, Second Chance Thrift Store
Web site: http://www.secondchanceanimaladoption.com
Email:
secondchanceanimaladoption@hotmail.com
March 21, 2014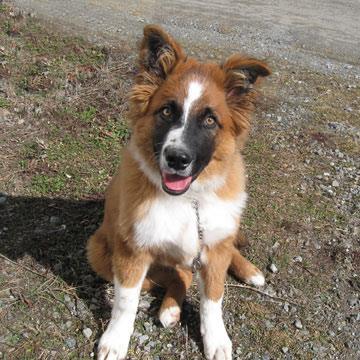 The cute male puppy who came in to the shelter last week has gone unclaimed and is now available for adoption. We have named him Joey.

Joey is about four and one half months old and appears to be an Australian Shepherd mix. Currently he weighs thirty-five pounds so he'll grow to be a medium size fellow.

Besides being way cute, this little guy has a wonderful personality! He is friendly, soft and cuddly, and very playful. He seems to have the basics of potty training down, and has not torn up any of the stuffed toys that he keeps in his room. Joey seems especially fond of squeaky toys. A willing student, Joey will "sit" for treats and we are working on all of the other good things that a dog should know.

If you or anyone you know are looking for a nice pup to add to the family, Joey is a definite must see!
March 14, 2014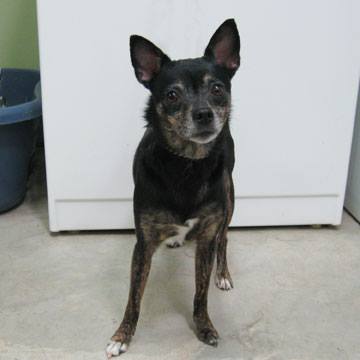 This sweet girl came in to the shelter this morning as a stray, picked up just west of Moyie Springs on Roosevelt Road. She is very friendly and well mannered. If you recognize her please let her owners know that she is visiting us at Second Chance Animal Shelter, or give the shelter a call at (208) 67-7504.

Questions or comments about this letter? Click here to e-mail!